Ürün Özellikleri
0258 2422240
İRTİBAT NO
Etiketler: video laringoskop, laringaskop, fiberoptik, görüntülü entübasyon, video, zor havayolu, optik stile.
Zor Entübasyonlarda kullanılmak üzere tasarlanmış zorluk
derecesine göre bükülebilir video optik stile.
THE CLARUS VIDEO STYLET SCOPE PUTS THE CAMERA AT THE END OF THE ET TUBE
Providing a view for conclusive intubation.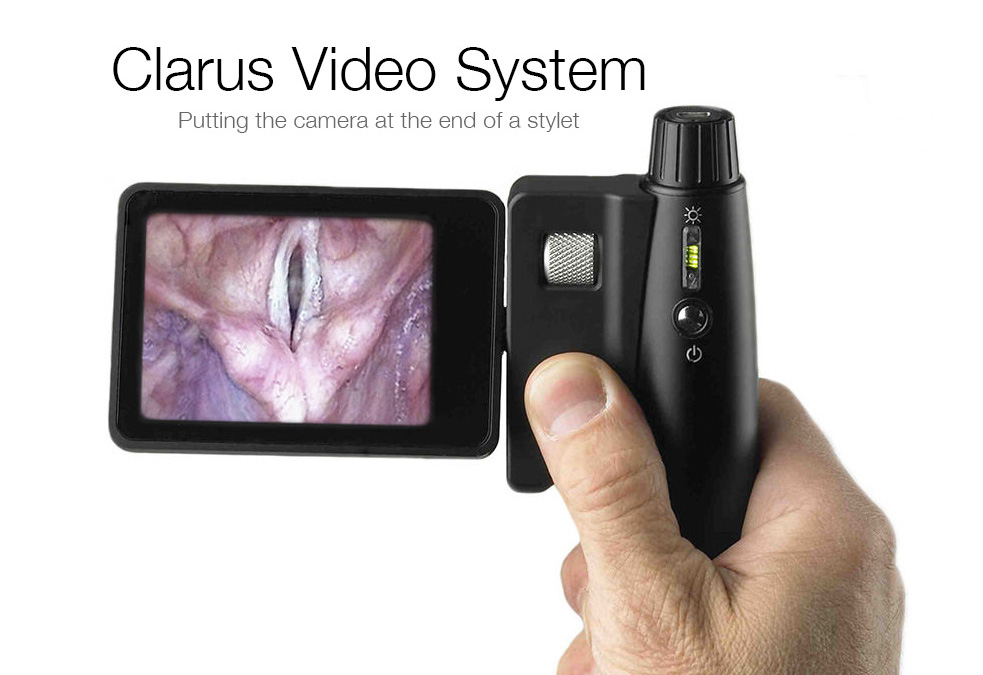 Recently added to the ASA Difficult Airway Algorithm, Intubating Stylets such as the Clarus Video System are an essential component of any difficult airway cart. Perfect for difficult airways, yet simple and easy enough to use for every routine airway.
LARGE LCD SCREEN AND VIDEO-OUT CAPABILITY
Allows others to view intubations for training.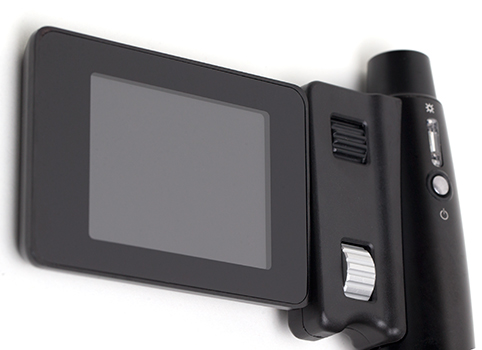 With a USB 2.0 Connection allows tethering to a larger monitor or recorder or to recharge lithium battery.
SUPERIOR ACCESS WITH THE SHAPABLE MALLEABLE STYLET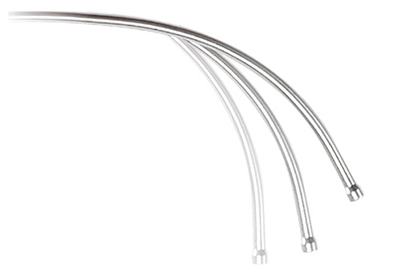 With an atraumatic tip for patient safety and malleability to fit your patient's unique airway curvature, the Clarus Video Stylet should be your first choice for difficult Intubations. Rather than straighten your airway using pounds of force, use the malleable Clarus Stylet to gently steer through your patient's natural airway curvature and through the cords.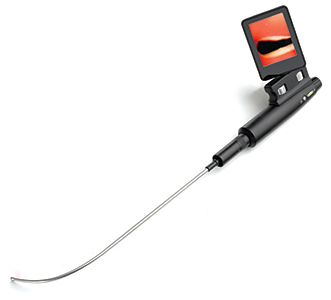 WHITE LEDS ILLUMINATE AIRWAYS AND HELPS TO PREVENT FOGGING
Red LED light Transilluminates through the skin. Similar to a Lightwand or Trachlight, with the addition of the camera at the tip of the stylet.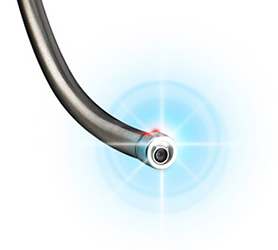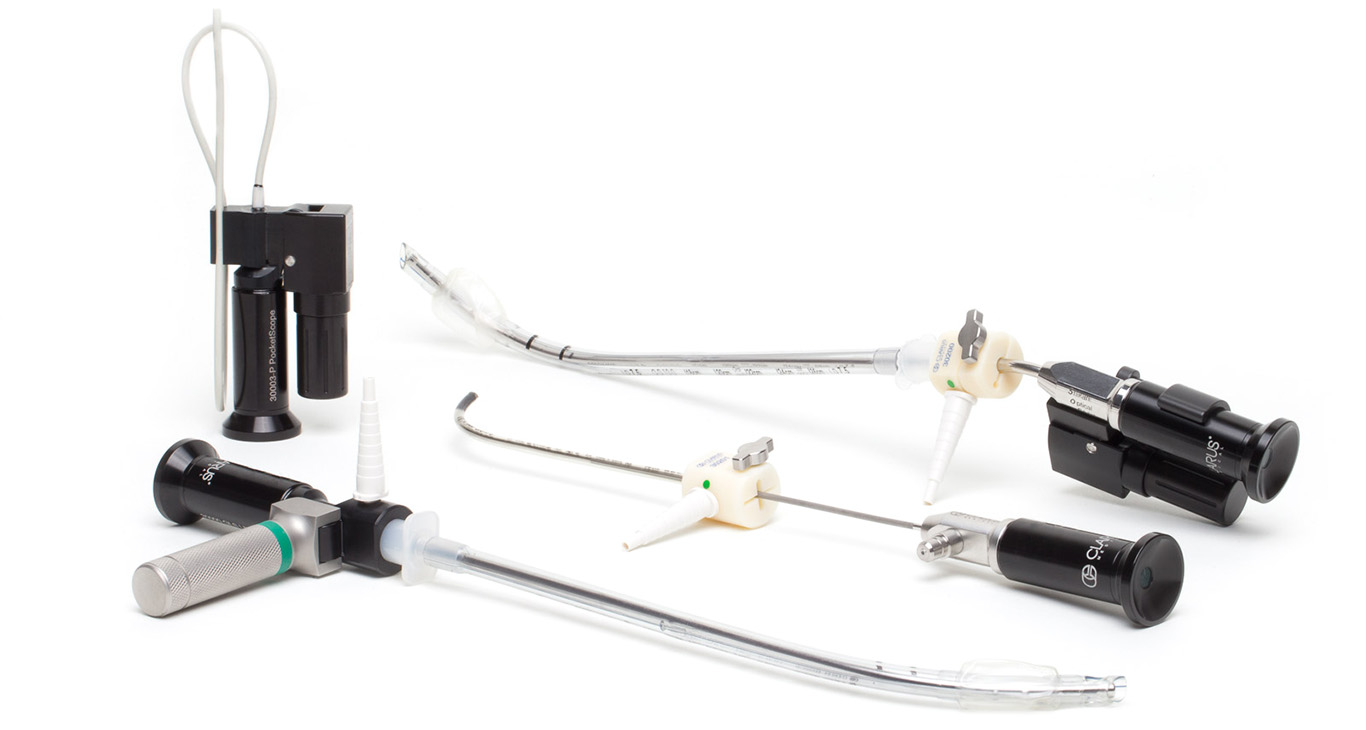 Etiketler: Zor havayolu, zor entübasyon, optik stile, video stile, görüntülü entübasyon, kameralı entübasyon, video laringoskop, laringaskop,